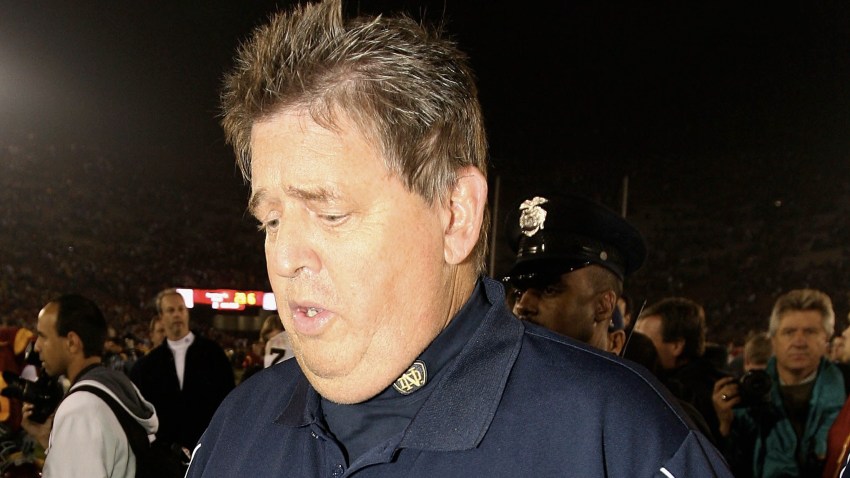 A jogger was struck in a crosswalk in Fairfax County Thursday evening, and police say the person who hit her didn't stop.
The victim was jogging across Ox Road at Zion Drive just before 6:30 p.m. when a small, gray sedan hit her. Police say the sedan was making a right turn on red at the time. The driver didn't stop to render aid or exchange information.
The victim, who had the right-of-way, was transported to an area hospital with injuries that were not life-threatening.
Anyone with information that can help police is asked to call the Crime Solvers line at 1-866-411-TIPS (8477).
Police say over the past three years, more than 400 pedestrians have been injured in crashes in the county.