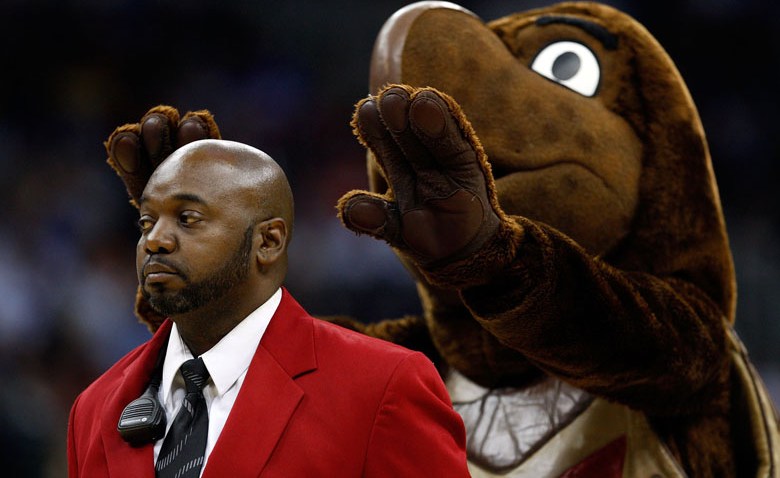 It's good to be a Terp -- especially if you live in Maryland.
The University of Maryland at College Park jumped up to No. 8 overall in Kiplinger.com's annual list of best value colleges for in-state students. The Terps were at No. 28 just two years ago.
Why shouldn't in-state students fear the turtle? Kiplinger said it's partly because the school has kept in-state costs unchanged while improving the quality of the education. Oh, and for pumping kids through the system as close to a four-year schedule as possible.
The university admitted to Kiplinger that students who stay past their four-year welcome put a drain on the system.

The university spends thousands more than it charges to educate in-staters, says President Dan Mote, making perennial students costly to both their parents and the university. "It's a lose-lose situation," says Mote. To keep the kids on track, the university has boosted counseling, encouraged students to settle on a major and insisted that they take full course loads. Says Mote, "We told them that it's time to achieve."

Maryland has also invited faculty and students to come up with innovative ways to get and give more bang for the buck. For instance, last year the Department of Family Science began offering some summer classes online, enabling more students to enroll in the popular program while increasing revenue. The combined efforts, along with strong state support, have allowed Maryland to increase enrollment and maintain an in-state tuition freeze for four years running.
And despite being so good to its in-state students, the university also ranks high for out-of-state students, coming in at No. 11 on Kiplinger's list.
So it sounds like UMd. might be doing things the right way.
What other colleges are making things work? Kiplinger ranks UNC-Chapel Hill No. 1 for in-state students, followed by Florida, Virginia, the College of William and Mary, and SUNY-Binghampton. The University of Georgia comes in at No. 6, followed by the University of Washington, UMd., SUNY-Geneseo and NC State University.
Click here to see how all Maryland and Virginia schools rank.