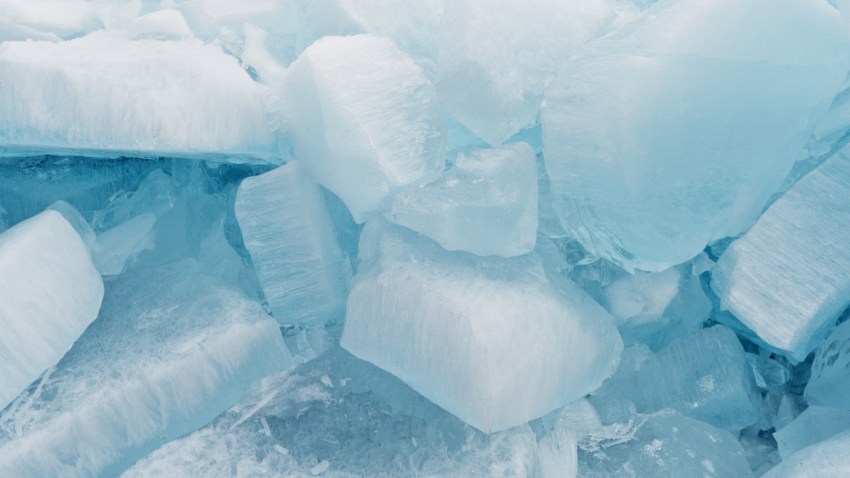 The Maryland Park Service is urging people to be extra careful on the frozen surface of Deep Creek Lake.

The agency said Wednesday that shoreline ice near the Deep Creek Lake State Park Discovery Center will be removed this weekend for cold water rescue training.
The park service says the area will remain unsafe after the training ends, and should be avoided. Ice fishermen, hikers and snowmobilers also should be alert to thin ice beneath bridges.

Snowmobilers are advised to be wary of snowdrifts and other irregularities on the frozen lake surface.

Last month, Natural Resources Police rescued two ice fishermen who fell through the ice near McHenry.
---

Get the latest weather from NBCWashington.com:
Download our NEW free weather apps for iPad and iPhone. You can also follow us on Twitter and Facebook, and sign up for our e-mail newsletters.
Copyright AP - Associated Press