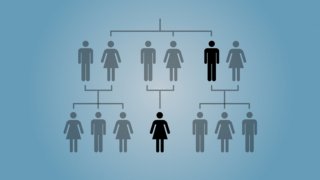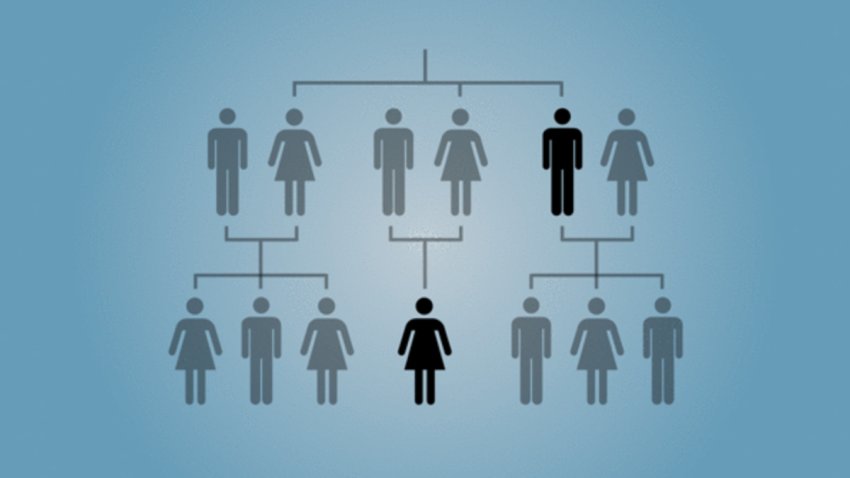 A Maryland beat cop with a knack for genealogy helped catch the suspected Potomac River Rapist 28 years after his first known attack.
Police said Thursday that genetic genealogy techniques were crucial to catching Giles Daniel Warrick. Now 60, Warrick is accused of raping 10 women in D.C. and Maryland in the 1990s and killing a 29-year-old victim in 1998.
As details on Warrick's specific case emerge, here's a step-by-step look at how genetic genealogy works. Home DNA tests taken by criminals' unwitting family members have been key to many cases.
Here's how it works: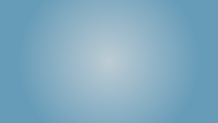 1. DNA is taken from a crime scene. Investigators use the DNA to search for a match in criminal DNA databases.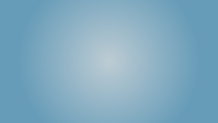 2. Twenty genetic markers are used to search for an exact match in a criminal database.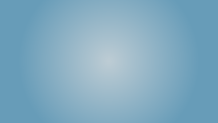 3. If there's not an exact match, investigators can turn to public DNA databases. With 10 out of 20 markers matching, investigators can identify a close relative, such as a parent or sibling.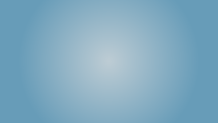 4. Once a familial connection is established, a genealogist can build a family tree to home in on possible suspects.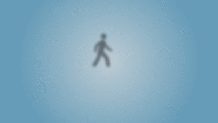 5. Using old-fashioned police work, the list of suspects can be further narrowed down. Investigators collect DNA samples from the top suspects to confirm.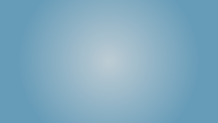 6. An arrest is made.
Local
Washington, D.C., Maryland and Virginia local news, events and information
Here's a look at dozens of cases across the country in which genealogists from organizations including Parabon NanoLabs, Family Tree DNA, and more have worked with the police to identify suspects using public DNA databases.
Some of the US Cases Cracked Using Genetic Genealogy
Investigators have used genetic genealogy in dozens of cases across the country.
Source: News reports
Credit: Anisa Holmes/NBC Washington
Montgomery County Officer Steven Smugeresky, also known as Smugs, helped crack the Potomac River Rapist case, the department's chief said at a news conference Thursday. Smugeresky was not immediately available for an interview.