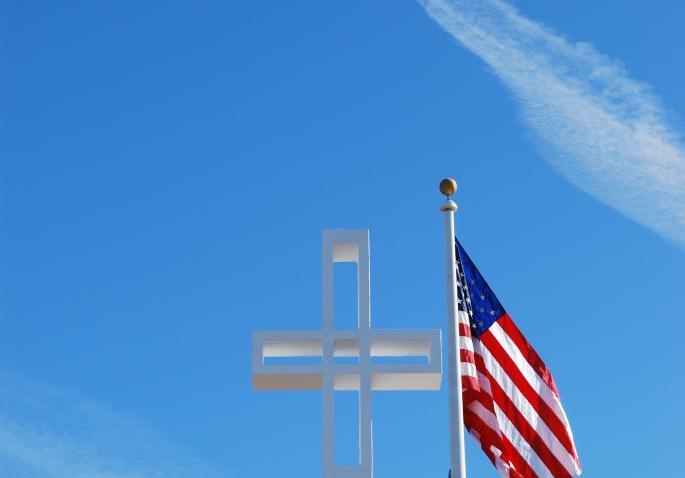 A House subcommittee is scheduled to take up a bill that includes more than $600 million in funds for the District of Columbia.

The annual appropriations bill to be considered Wednesday includes $20 million for a longstanding college scholarship program for District students. The scholarships are meant to offset the costs of out-of-state tuition. The House recommended only $15 million for the program last year, but the amount was doubled following negotiations with the Senate.

Del. Eleanor Holmes Norton, who represents the District in Congress, says she's optimistic that full funding for the program can be restored again.

The bill maintains a longstanding ban on government funding of abortion in the city. The ban has only been lifted when Democrats have controlled the White House and both houses of Congress.

Copyright AP - Associated Press