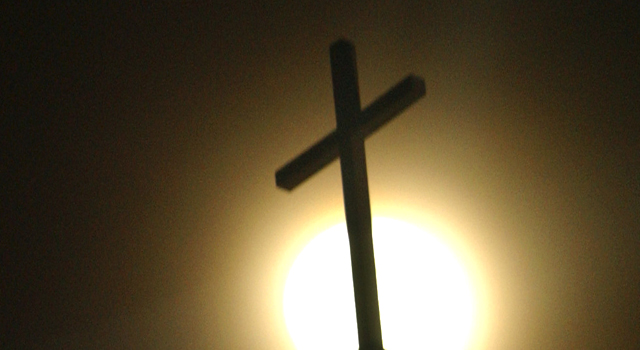 Arlington County's plan to provide more affordable housing isn't sitting well with some county residents.
The plan calls for public money to be used to build a new sanctuary for the First Baptist Church of Clarendon. In exchange, the developer behind the project would build a housing complex – which would contain affordable units – above the sanctuary.
Is it a creative solution to the county's affordable housing shortage or a violation of the First Amendment?
A group of nearby residents is suing Arlington County and Virginia, claiming the development would violate the separation of church and state, according to the Washington Post. They argue that the county is taking "unprecedented steps to promote, sponsor, and fund the demolition, rebuilding, and renovation of a Baptist Church with taxpayer money."
Their argument is far from an open and closed case. Legal scholars say the residents must prove, among other things, that the project would advance religion.
A judge from the U.S District Court in Alexandria will hear a motion next month to have the lawsuit thrown out.