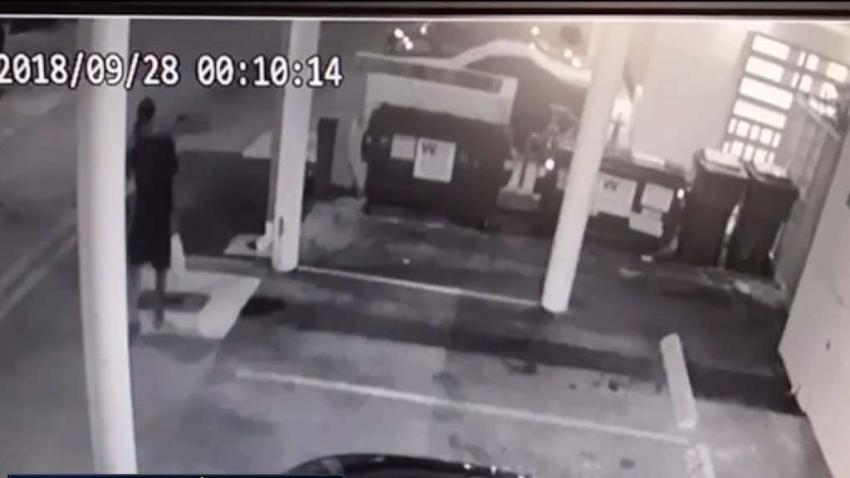 What to Know
The Hirshhorn Museum and Sculpture Garden will have free timed passes available online for "Yayoi Kusama: Infinity Mirrors"
The exhibit will feature six of the famous Japanese artist's mirrored rooms.
The exhibit will be open from Feb. 23 until May 14.
Free timed passes for the artist Yayaoi Kusama's much-anticipated exhibit at the Hirshhorn Museum and Sculpture Garden became available at noon Monday.
The Japanese artist's exhibit, "Infinity Mirrors," opens at the museum on the National Mall Feb. 23. Members of the general public can get tickets on the museum's website. Subscribers to the museum's email newsletter were able to make online reservations an hour early.
"Infinity Mirrors" will feature six of Kusama's iconic kaleidoscopic spaces, the most to ever be featured together, according to the museum. A number of Kusama's other works, such as paintings and her "Pumpkin" statue, also will be on display.
An artist and a novelist, Kusama started using mirrors in her work in 1965. She has created more than 20 infinity mirror rooms, according to the museum. The rooms and Kusama's other works have received worldwide admiration.
The Hirshhorn is releasing these timed passes because large crowds are expected to visit the exhibit. The rooms are small, despite their captivating illusion of infinity.
The exhibit will be open daily from 10 a.m. to 5:30 p.m.
After Monday, free passes to the exhibit will be available every Monday at noon. The exhibit will be on view until May 14. A limited number of same-day passes will be available at the museum on a first-come, first-serve basis.