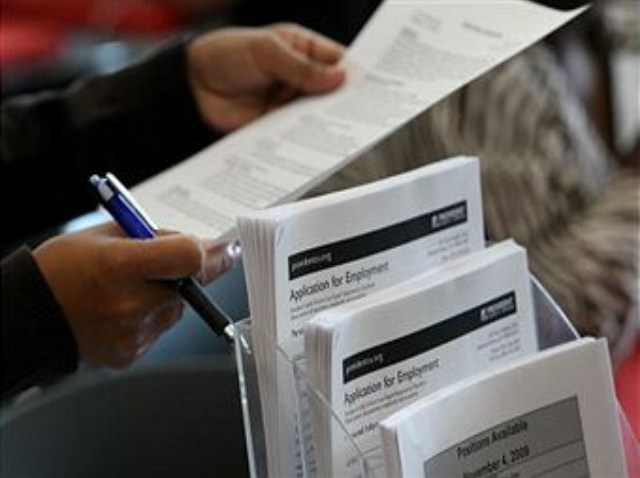 Finding a new job can be a job in itself, but some expert advice is available.
Rep. Donna Edwards, D-Md., is hosting job training seminars this week and a job fair next week. The events are open to residents of Prince George's and Montgomery counties.
The training seminars include resume writing and preparing for an interview. They're scheduled for Tuesday and Wednesday from 8:30 a.m. to 4:30 p.m. at the Prince George's Sports and Learning Complex in Landover.
A job fair is scheduled at the complex Monday, Aug. 30, from 8:30 a.m. to 4:30 p.m. It will feature several federal agencies and private employers, including Coca Cola, Bank of America, Comcast, CVS, PEPCO, M&T Bank, Fannie Mae, Frito Lay, Verizon Wireless and Sandy Spring Bank.
Registration for the activities is available here or on Edwards' website.