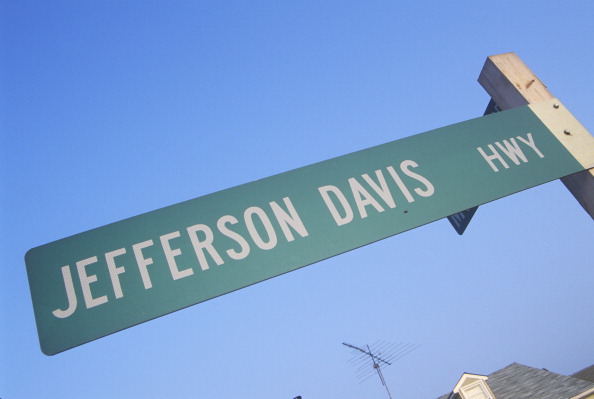 The city of Alexandria could be one step closer to making changes to Confederate tributes around town.
Media outlets report that last year, the city council created a seven-member group to address confederate flags, memorials and roads named after confederates.
The group released a recommendations report Thursday. Among its suggested changes are that the stretch of Jefferson Davis Highway through Alexandria should be renamed. Replacing the street signs along the highway could cost around $27,000.
The group also recommends that the Confederate memorial statue in Old Town stay, but with ``additional efforts made to add context to its story.''
The City Council last September agreed to stop flying the Confederate flag on public property. It will consider the group's latest recommendations last month.
Copyright AP - Associated Press