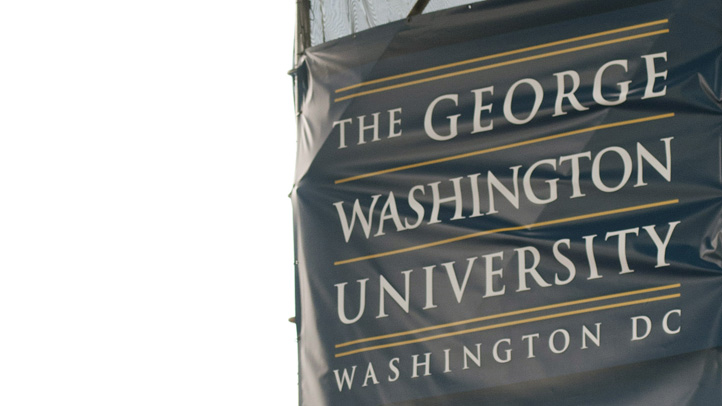 George Washington University on Wednesday lost its U.S. News and World Report ranking as one of the top national universities because the school revealed it had erroneously reported data on incoming students for more than a decade.

The private university held the coveted 51st ranking on the Best Colleges listing of the top 200 national universities. But U.S. News said the use of incorrect data in the September publication made the school's rank higher than it would have been.

U.S. News said the school will have an unranked status until the publication of its 2014 edition of Best Colleges and until the school confirms the accuracy of its data.

For the 2011 entering class, the university revealed last week that it had inadvertently overstated the number of students listed in the top 10 percent of their high school class by 20 percentage points. President Steven Knapp told the university community in a statement that officials reported 78 percent of students had graduated in the top 10 percent of their high school classes. The correct number was 58 percent.

Academic credentials of incoming students are one of the variables used by U.S. News and other publications to rank schools.

In a statement Wednesday, Knapp said the school is committed to maintaining the integrity of its data but had not expected to lose its ranking.

"We were surprised by the decision of U.S. News to remove George Washington's numerical ranking rather than to correct it in light of our disclosure," he said. "We regret the error and have put safeguards in place to prevent such errors from occurring in the future."

U.S. News chief ranker Bob Morse wrote online that George Washington University had erroneously reported the high school class standings of its incoming students for more than a decade. He said U.S. News handles misreporting of data on a "case-by-case basis" and that it had not changed any other school's ranking in the current cycle.

There have been disclosures of incorrect data from Emory University in Georgia and Claremont McKenna College in California, but they were not yanked from the rankings.

Morse previously told The Washington Post the mistake would likely result in only a "slight change" in the school's ranking before the more dramatic step of removing the school was announced.
Copyright AP - Associated Press