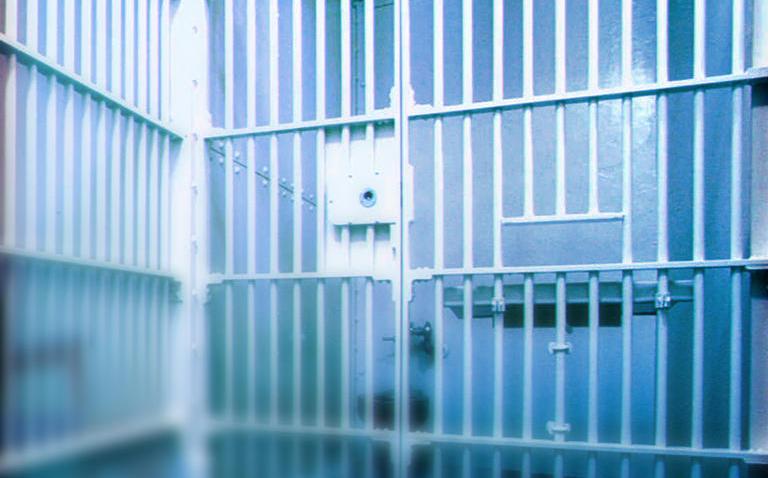 A federal jury convicted a 23-year-old gang leader of sex trafficking in a case that involved juvenile females.

Rances Ulices Amaya, also known as "Blue" and "Murder," was convicted of one count of conspiring to commit sex trafficking of a child, and three counts of sex trafficking minors.

He faces a minimum of 10 years and a maximum of life in prison for each count.

"Rances Amaya was an MS-13 leader who exploited vulnerable teen girls for sex and profit," said U.S. Attorney Neil H. MacBride. "MS-13 sees juvenile prostitution as an easy way to earn a lot of money, and their victims are paying the price with their young bodies."

The U.S. Attorney's office said Amaya worked together with other gang members in a prostitution ring that operated in hotels around northern Virginia, particularly Falls Church. Investigators said Amaya would hand out cards for his prostitution ring at construction sites and convenience stores, soliciting a day laborer clientele.

Prosecutors said the girls in the ring were used to raise money and also served the personal pleasures of gang members.

According to MacBride's office, Amaya and other gang members targeted juvenile girls because they were easier to control. The federal prosecutor said that victims of the scheme were forced to have sex with 8 - 10 men a day, seven days a week, sometimes more as punishment.

Amaya is the fourth MS-13 member to be convicted of sex trafficking children in the Eastern District of Virginia.

"Exploiting juvenile girls for the purpose of underage prostitution is among the lowest forms of human conduct," said FBI Assistant Director in Charge James McJunkin.