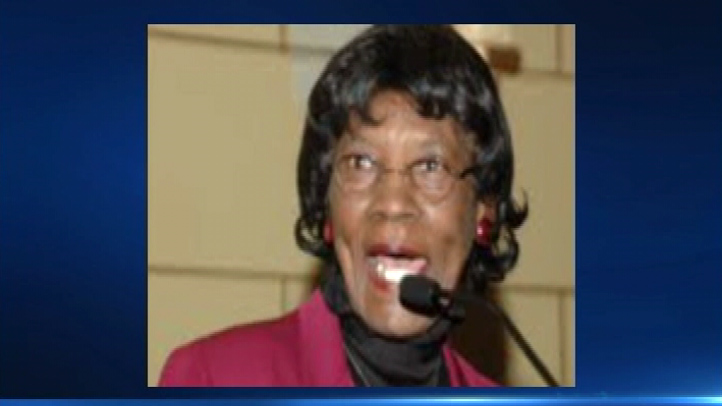 Politicians, family, friends and admirers bid their final farewell to former Maryland lawmaker Christine Jones.

Funeral services for Jones were held Friday at Bethlehem Baptist Church on Martin Luther King Avenue in southeast Washington.

Jones, 83, died Jan. 26, three days after being pulled from her burning home in Temple Hills, Md.

A Texas native, Jones broke barriers when she became the first African-American to represent Prince George's County in the Maryland General Assembly, where she served from 1982 to 1994. By the end of her term, Jones had worked as the Assembly's assistant majority floor leader and became the first female chair of the Legislative Black Caucus of Maryland.

Before she served as a lawmaker, Jones taught for 30 years in the Prince George's County school system.

"She was our shining star," former State Senator Gloria Lawlah said outside the church. "I followed that star and ended up in the State Senate."

Paul Bayers, an Eastern Shore business owner, credits Jones with sparking his interest in politics.

"Christine Jones is like a mom to me. When I was 10 years old, I met her at a polling place passing out literature before she was a delegate. That was in 1979. In 1982, she ran for the House of Delegates and I was part of her team, going door-knocking, campaigning, getting her elected. Just a great person -- someone I'm going to miss a lot."

After her time in office, Jones and her husband were active in the community until he died.