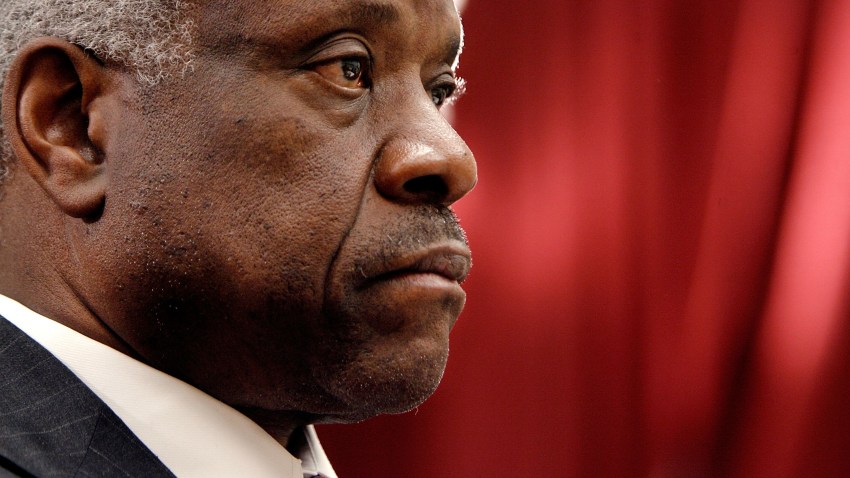 A non-profit group led by the wife of Supreme Court Justice Clarence Thomas is in trouble with the state of Virginia.
Virginia Thomas is president of Liberty Central, Inc., a conservative advocacy group. She was sent a letter this week saying her organization had violated fundraising policies.
Consumer law in Virginia requires all non-profit groups to register with the state before soliciting funds.
Liberty Central's business director told the Associated Press that while the organization was founded in November, it did not become active until February.
The group told the AP it planned to file with the state of Virginia as soon as it received a letter from the Internal Revenue Service that confirmed its nonprofit status.
Improperly soliciting funds in Virginia can be punishable by a fine of up to $5,000 for each offense.
Mrs. Thomas has yet to comment on the case.
Copyright AP - Associated Press