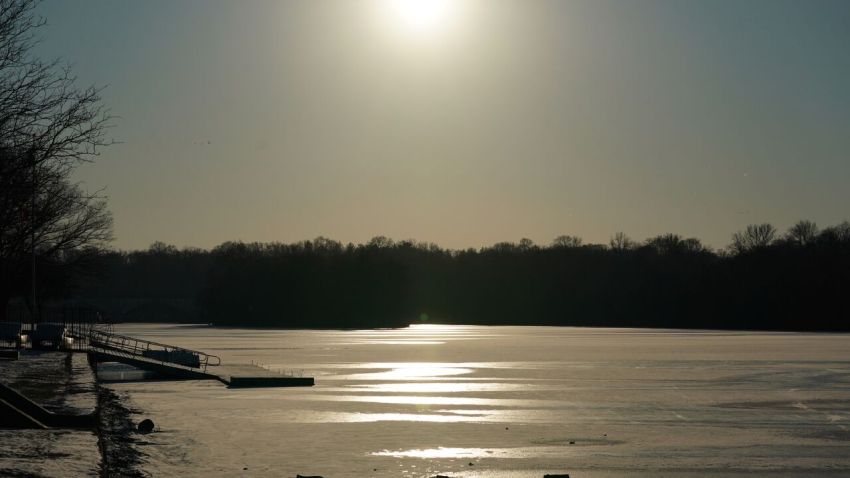 Four adults, two dogs and a cat were displaced from a rowhouse on 4th Street NW after the house caught fire, officials say.
D.C. firefighters responded to the blaze on the 1600 block of 4th Street NW, about a half-mile southeast of the Shaw-Howard University Metro station late Friday morning.
The fire was quickly extinguished, but firefighters were challenged by "hoarding conditions" inside the house, the department said.
No one was hurt.
The cause of the fire is under investigation.
The smoke detectors in the house were old and did not go off when the fire started, the fire department said.