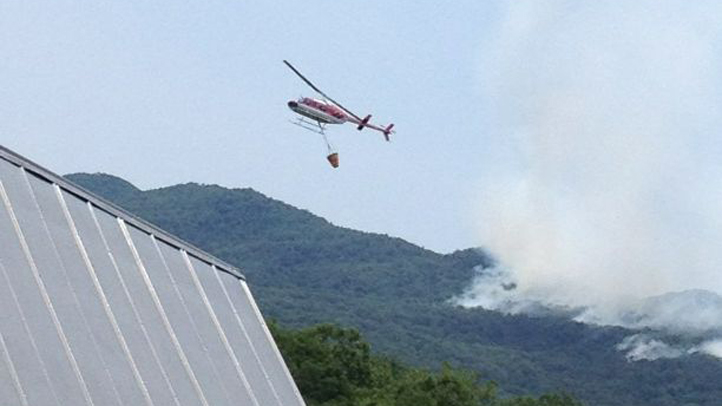 They say where's there's smoke, there's fire. According to area fire departments, however, it's possible that the smoke you may be smelling is coming from far away.
A smoke smell from a pair of forest fires burning on federal land in Virginia's Shenandoah Valley is affecting our region. One blaze is in the George Washington National Forest, the other is in Shenandoah National Park.
Fire departments across Northern Virginia, D.C. and Maryland have been fielding calls from concerned citizens reporting a "smoky smell."
Fairfax County fire officials say they are not reporting to calls concerning a smell of smoke, but they do say if you see smoke, and smell it, then give them a call.
Copyright WAMU 88.5 - American University Radio. All Rights Reserved.
Copyright WAMUo - WAMU