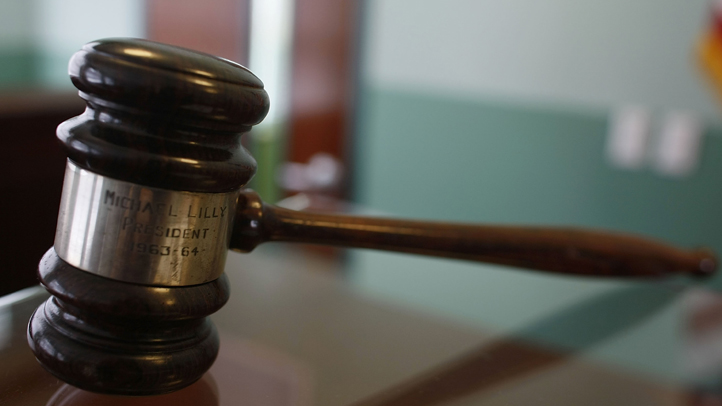 Five female students filed a lawsuit against Howard University for failing to take any action after a number of students reported that they were sexually and verbally assaulted by an employee of the university.

Last July, George Bright-Abu, a formal supervisor of the work-study program at The Founders Library of Howard University was accused of unwanted touching, flirting, fondling and degrading propositions of a sexual nature against two full-time female students and found guilty of two counts of sexual abuse and one count of simple assault.

The first victim, Mercedes Woodson, reported the abuse to university officials, who failed to investigate the incident, lawyers said.

Bright-Abu "asked me to come into his office and he came pretty close to me and touched my chest area," said Woodson, who has graduated. "I did say something and I rushed out."

Rukayatu Bello was assaulted at a later date and also reported the incident to Howard University's officials, who again did nothing about it, lawyers said.

Bright-Abu "said inappropriate things to me," said Bello, also a graduate. "He came on to me, was aroused, rubbed up against me, was trying to kiss me, all in his office."

This past April, both students filed a police report and Bright-Abu was arrested and charged.

"We called the police," Bello said. "We got him arrested. The university did nothing about it."

Bright-Abu was tried and convicted in the Superior Court of the District of Columbia. He was sentenced to serve 60 days for each count of sexual abuse and is serving 120 days in jail.

Since then, three other students have claimed they were victims of Bright-Abu and the university had yet again failed to act on the information. They are filing a civil lawsuit alleging sexual harassment and abuse against Howard University and Bright-Abu.

"Howard University did not provide the protection these students deserved while they were getting their education," said Cristal Edwards, one of the attorneys representing the complainants, in a statement to NBC4. "It was very unfortunate these ladies had to go through this and we unfortunately again believe there are other students. This lawsuit is important because we are also seeking that the university put effective policies and procedures in place so that this does not happen again."

The suit also asks for unspecified monetary damages.

In a statement to NBC4, Howard said it takes student safety seriously.

"When the university administration became aware of the allegations, we worked closely with appropriate law enforcement authorities as well as conducted an internal investigation," the school said in its statement. "The employee was quickly placed on administrative leave and later terminated from the university."
Follow NBC Washington to get the latest news, events and entertainment anytime, anywhere: on air, online, and on Facebook // Twitter.