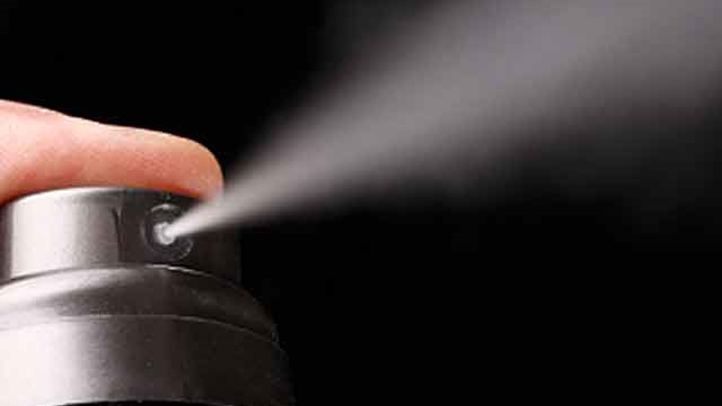 Friendly High School wasn't a very friendly place to be Friday night. Five people were arrested and police had to use pepper spray to disperse a large crowd after a fight broke out during Friendly's basketball game against Crossland.
Police say that the trouble started when a fight broke out in the bleachers during the game. When an officer attempted to escort the brawling students out of the gym, one of them assaulted an officer, causing them both to fall down the bleacher stairs.
A second officer came to the aid of the first and discharged pepper spray to disperse the crowd. No student injuries were reported, though two officers were hospitalized and later released for minor injuries.
Prince George's police say that one man and four Friendly students were arrested. Three of the five have been charged with assault.