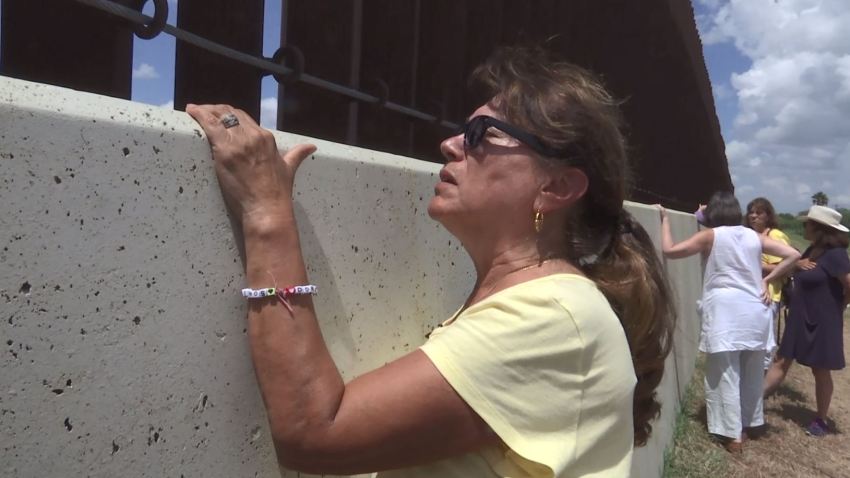 Officials from DC Water and the District will host the first of eight town hall meetings to answer questions and hear from the public Tuesday night.
Likely on the agenda: Skyrocketing water bills and the controversial Clean Rivers fee, which has been the subject of a series of News4 I-Team investigations.
DC Water also proposed raising the sewer rate customers pay by 13 percent next year.
The DC Water Board will hold a formal public hearing on that in May, but the utility has coordinated with councilmembers to hold a town hall meeting in each ward during the next few weeks.
The first meeting is in Ward 2 at the School Without Walls at Francis Stevens on N Street in Northwest.
The town halls are scheduled from 6:30 p.m. to 8:30 p.m.
Here's the schedule:
Ward 1
Date: Thu Mar 29
Location: DC Housing Finance Agency, Auditorium
815 Florida Avenue, NW Washington, D.C. 20001
Ward 2
Date: Tue Mar 27
Location: School Without Walls at Francis-Stevens, Auditorium
2425 N St NW, Washington, DC 20037
Ward 3
Date: Tue Apr 3
Location: University of the District of Columbia Student Center, Ballroom A
200 Connecticut Ave NW, Washington, DC 20008
Ward 4
Date: Thu Apr 5
Location: Paul Public Charter School-- Auditorium
5800 8th St NW, Washington, DC 20011
Ward 5
Date: Thu Apr 19
Location: Trinity University Main Hall, O'Connor Auditorium
125 Michigan Ave NE, Washington, DC 20017
Ward 6
Date: Tue Apr 17
Location: Payne Elementary School, Gymnasium
1445 C St SE Washington, DC 20003
Ward 7
Date: Thu Apr 26
Location: IDEA Public Charter School, Cafeteria
1027 45th St NE, Washington, DC 20019
Ward 8
Date: Tue Apr 24
Location: Matthews Memorial Baptist Church
2616 Martin Luther King Jr Ave SE, Washington, DC 20020