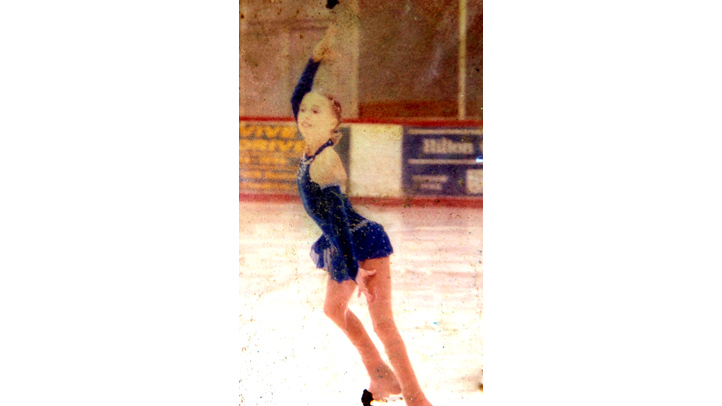 A photo found in an urn at Arlington National Cemetery was the key to identifying the remains in the urn.

For months Army investigators worked to identify the remains in an urn found in a mass grave in October. There was one clue to the identity of the deceased -- a photo of a figure skater.

After exhausting all avenues of investigation, the Army turned to the Washington Post for help. The photo appeared on the front page of the paper Friday, and within hours the Post reported that the skater is Rachel Stecher, of Ashburn, Va.

The remains are those of her grandmother.

Stecher is in her second year at the Air Force Academy.