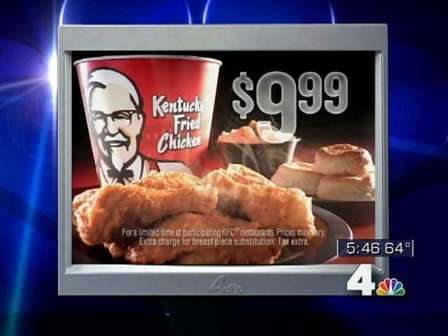 A woman is being questioned about a fatal shooting in Southwest D.C.

Shortly after midnight Thursday, police found a man with a gunshot wound to the head in the 1200 block of 4th Street SW.

It is not clear if the woman will be charged for the shooting at this time.

Police believe the shooting is domestic related.