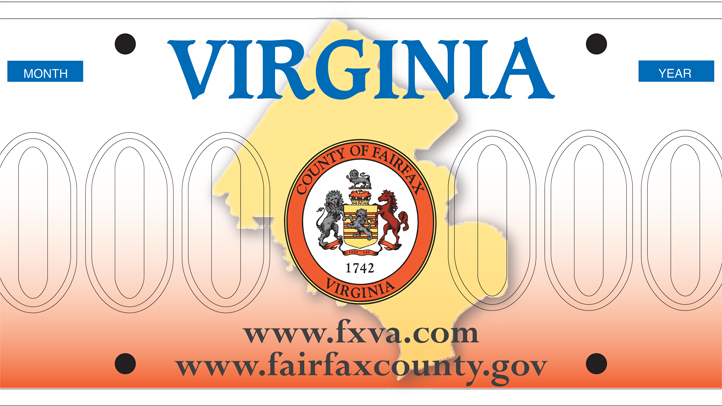 There is new chance for Fairfax County residents to show their pride: a special license plate.
Virginia has hundreds of special plates available and the Fairfax County Board of Supervisors just approved the design for a new county tag. It features the county seal over a map.
Once 350 residents make a commitment to purchase one, the DMV will start offering them.
The county plates will cost $25 a year. Once 1,000 plates are ordered, $15 of each sale goes back to the sponsoring group - in this case, the county.
The Board has earmarked the proceeds to help stage the 2015 World Police and Fire Games in the county.
Sign up for the plates will soon be available at www.fxva.com