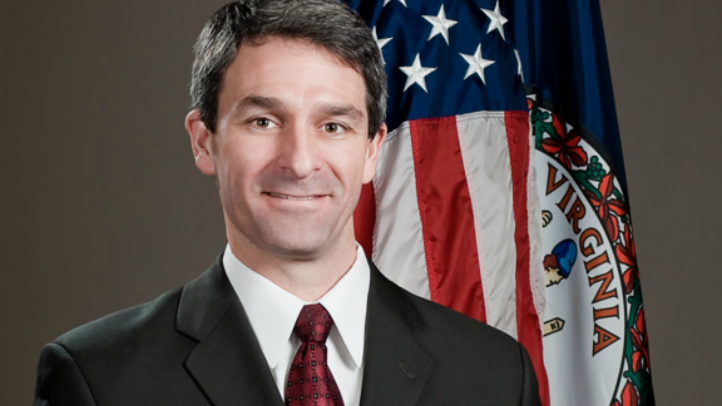 Former Executive Mansion chef Todd Schneider may have been the biggest winner when he settled felony charges against him, but Attorney General Ken Cuccinelli came in a very close second place.

Schneider pleaded no contest to misdemeanor embezzlement charges Wednesday, agreeing to pay restitution and avoid jail time for pilfering from the kitchen at the governor's mansion. He had faced four felony embezzlement charges.

Schneider's plea spared Cuccinelli a mid-October trial that was likely to turn into a damaging daily political soap opera weeks before the election in which he's in a tight battle with Democrat Terry McAuliffe.

As attorney general, Cuccinelli initiated the case only to be forced to step aside later because of conflicts of interest.
Copyright AP - Associated Press