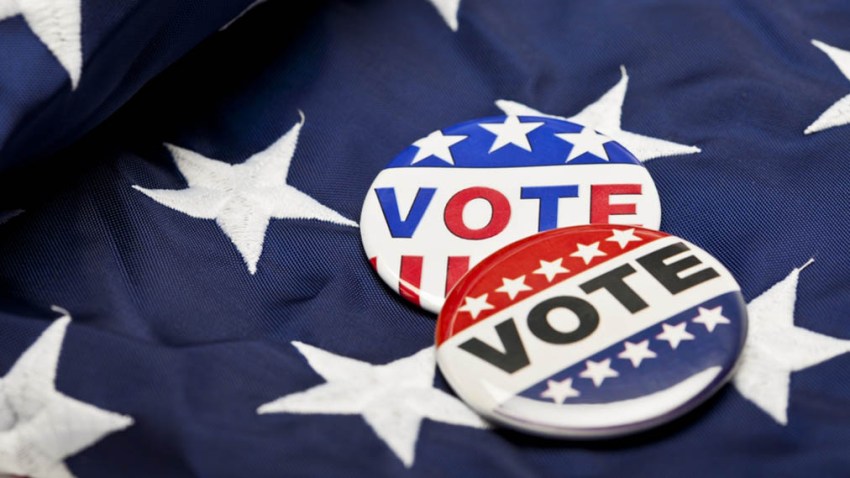 Early voting starts later this month in Maryland.
Early voting in the primary begins on June 14 and runs through June 21. Each early voting center will be open from 8 a.m. to 8 p.m. each day. Anyone in line at 8 p.m. will be allowed to vote.
Absentee ballots can be requested until June 19.
Maryland voters should read up on candidates before polls open on June 26, because they can't take their phones into the booth with them.
The Maryland State Board of Elections prohibits taking electronics, including cellphones and computers, into early voting centers or polling places. Voters are allowed to bring in voter guides or other printed materials.
On Election Day, polling places are open from 7 a.m. until 8 p.m. Anyone in line at 8 p.m. will be allowed to vote.
During this year's primary, voters will choose candidates in a lengthy list of offices to represent their parties in the Nov. 6 general election. Voters can find their polling places on the board of elections' voter website.
The races include governor and lieutenant governor, attorney general, state and U.S. senators, and county executives. A full list of polling places can be found on the board of elections' website here, and sample ballots can be found here.