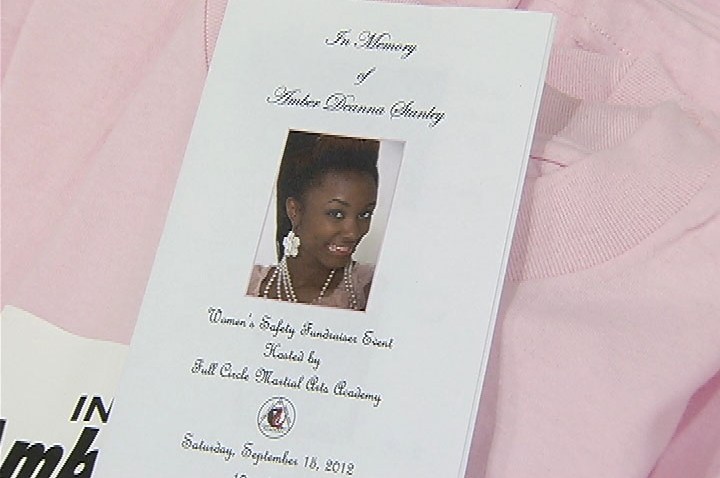 Around 100 people attended a fundraiser and self-defense awareness event Saturday morning. The event was held in memory of a Prince George's County girl who was shot dead in her bedroom last month.
Stanley was shot and killed August 22 in her family's home in Kettering. Witnesses said that Stanley was killed by a gunman who entered her house, walked directly to her room, and opened fire.
Details of the investigation have been closely guarded by police, but reports indicate that police have had trouble identifying a suspect and motive in the case.
Saturday's event took place at Charles H. Flowers High School in Springdale, was organized by the Full Circle Martial Arts Academy in Glenn Dale, Md. Academy members demonstrated self-defense tactics to the teenage girls who attended.