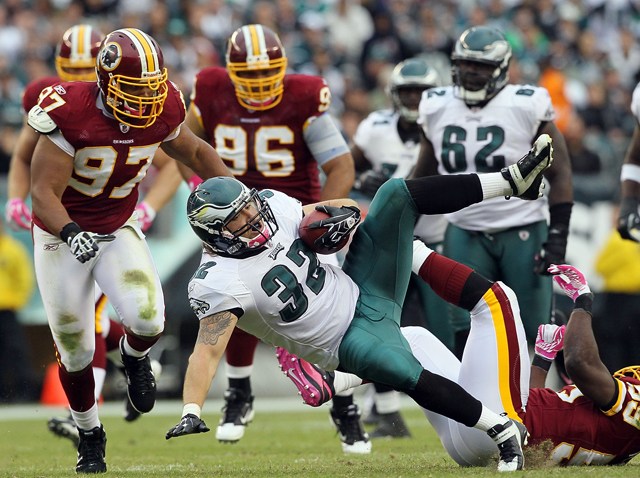 Court records show that DNA recovered from underneath the fingernail of a sexual-assault victim in 2005 links that case to the man accused of abducting University of Virginia student Hannah Graham.

The report was conducted late last month by the Virginia Department of Forensic Science. It compared DNA samples taken from the victim of the 2005 attack in Fairfax City with samples taken from 32-year-old Jesse Matthew after he was charged with abducting Graham, whose remains were found in October after a monthlong search.

Authorities already had announced a forensic link between not only the 2005 attack and Graham's abduction, but also the 2009 disappearance and death of Virginia Tech student Morgan Harrington.

But the documents filed in Fairfax provide details on how authorities obtained DNA in the 2005 assault.
Copyright AP - Associated Press