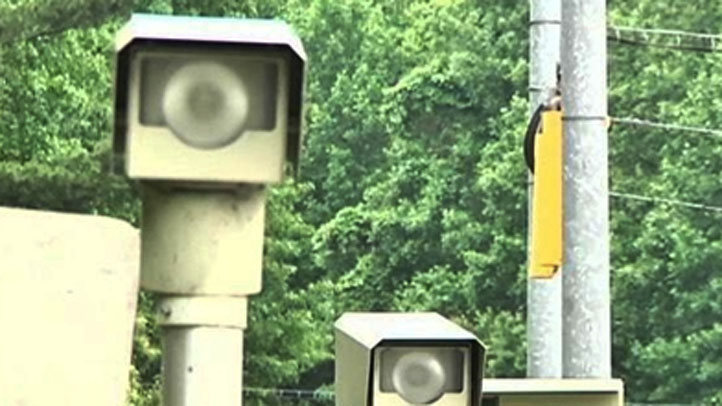 In 2009, Maryland installed speed cameras around work zones on some of its highways.

They were meant to get drivers' attention and slow down, but apparently it's not working.

In just the first six months of 2011, cameras in the Intercounty Connector work zone on I-95 in Prince George's County have issued almost 9,000 tickets.

It's even worse in Anne Arundel County, as cameras on the Baltimore-Washington Parkway have issued 48,000 tickets.

Drivers who are caught driving 12 miles per hour or more above the speed limit are issued a $40 ticket. Prince George's County recently announced the rollout of 72 new speeding cameras, to be placed near school zones.
Earlier this month, a man carrying a shotgun used a sledgehammer to vandalize a speed camera vehicle posted on the Baltimore-Washington Parkway. Police are still searching for the suspect.