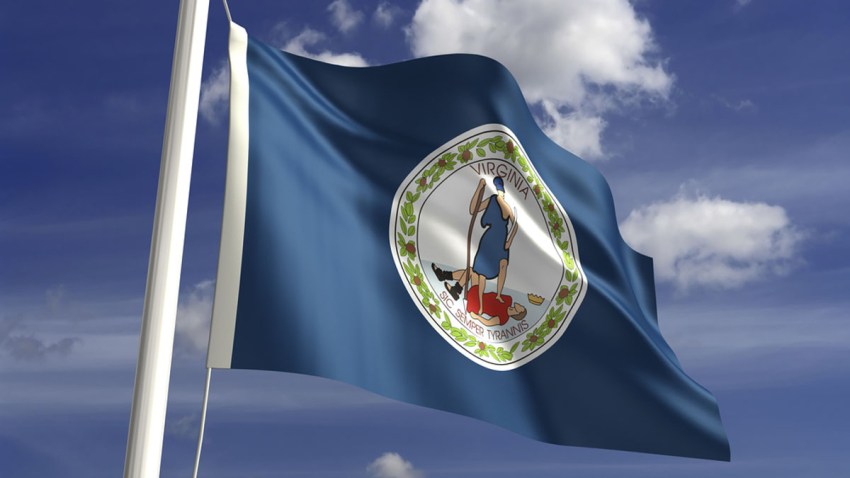 Democrats have nominated Ken Sullivan to fill a vacant seat in the Virginia House of Delegates 74th District.

The Democratic Party of Virginia says Sullivan was nominated during a caucus Monday night.

A special election to fill the vacancy is scheduled for Jan. 13. The Republican candidate is Matt Walton.

The seat became vacant when former Del. Joe Morrissey resigned last week. Morrissey entered an Alford plea earlier this month in connection with charges that he had an improper sexual relationship with a teenager.

Morrissey initially said he planned to run for the seat in the special election. He later said he wouldn't seek the Democratic nomination.

Copyright AP - Associated Press