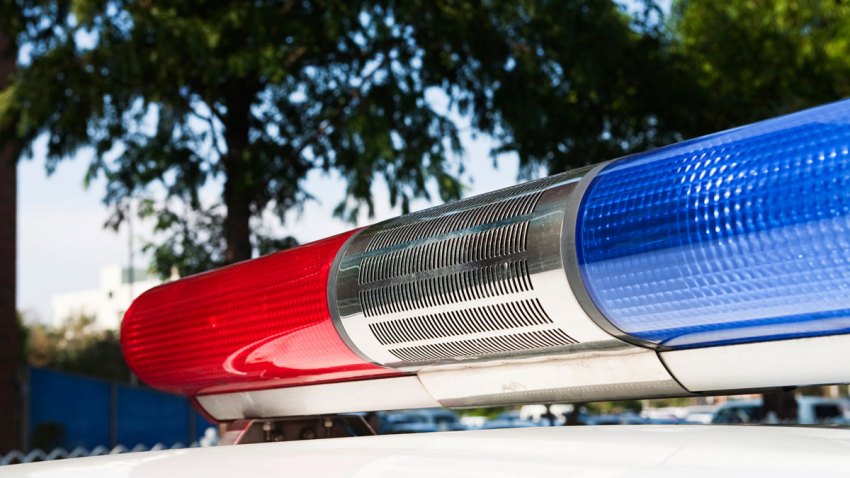 The death of a 17-year-old Virginia boy has been ruled a homicide, two months after he and another 17-year-old were found stabbed to death inside a minivan in Dale City, Virginia.
Lyle Ferringer and Indya Davis, both of the Woodbridge area, were found dead Oct. 24 near Dawson Park after their families reported them missing. Davis' death was previously ruled a suicide.
The teens were in the back of the minivan, which had all its doors locked. Police said both teens went to the Dawson Park area voluntarily.
Police believe Davis stabbed Ferriger before committing suicide.
In October, Davis' brother confirmed to News4 that Davis and Ferringer were in a relationship.
They had gone to middle school together and dated for the past three years. Davis was a senior at Osborne Park High School, and Ferringer was a senior at Gar-Field High School.
Grief counselors were at the schools Monday.