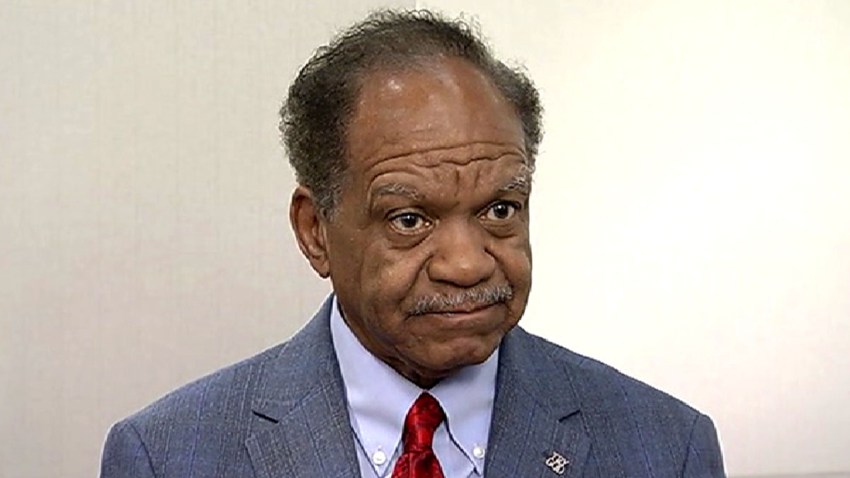 The District of Columbia's former delegate to Congress is making one of his first public appearances since a lengthy stint abroad.
Walter Fauntroy will appear at a news conference on Friday to criticize Hillary Clinton for her role in the U.S. intervention in Libya.
Fauntroy and other activists contend that Clinton rejected a possible peace deal that would have called for Moammar Gadhafi to step down. They say the U.S. military intervention in Libya led to "the avoidable death of many'' - including U.S. Ambassador Christopher Stevens and three other Americans.
Fauntroy spent four years living abroad after a warrant was issued for his arrest on a bad-check charge. He was arrested upon his return in June. He has since paid restitution and the charge was dropped.
Copyright AP - Associated Press