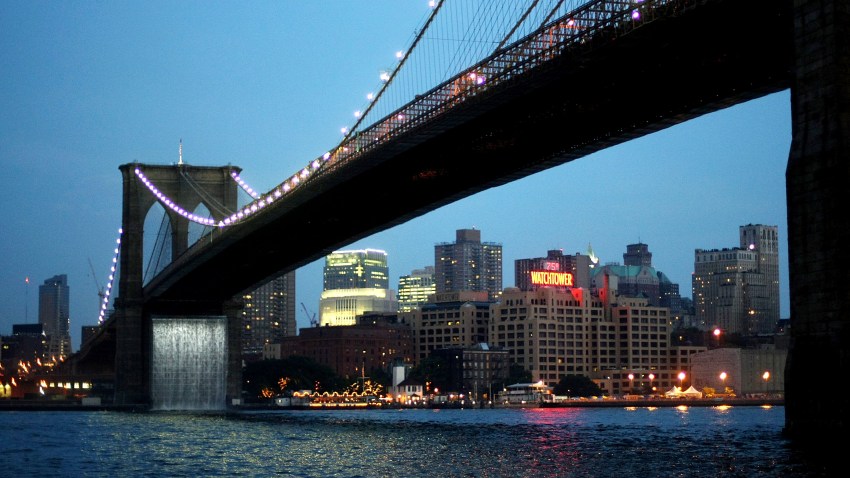 A popular bus service from Washington to New York City is expanding its service and adding pick-up spots in northern Virginia.
Starting Nov. 23, Washington-based DC2NY will add new routes leaving from the Vienna/Fairfax-GMU and Franconia/Springfield Metro stations.
After more than three years, DC2NY CEO Richard Green said the company was expanding to accommodate "many of the regular DC2NY passengers who make the trek into downtown Washington and leave their cars at Union Station."
DC2NY worked with WMATA to select the stations. A spokesman said they selected Fairfax and Franconia for the "ample" parking at the stops.
Tickets are already available on DC2NY's website; it costs $55 for a roundtrip and $30 for a one-way pass.