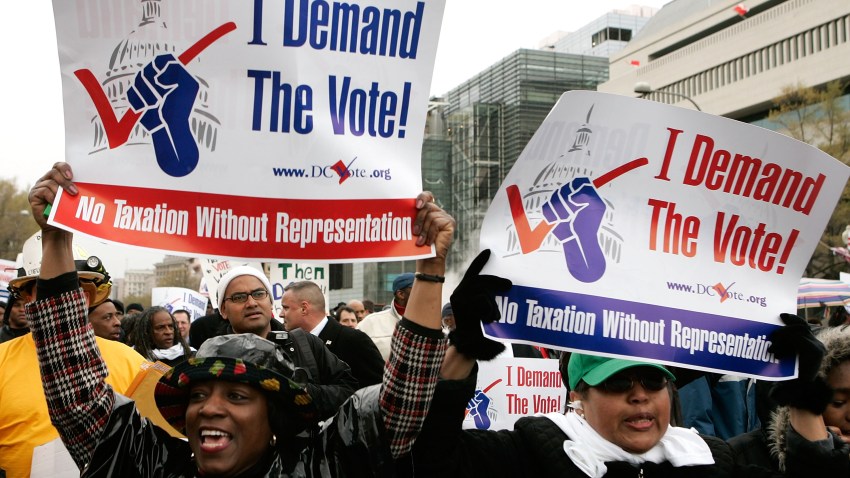 House Majority Leader Steny Hoyer plans to bring the DC Voting Rights Act to the House floor next week.
Supporters told the Maryland Democrat that now is the time for action on the bill. More than a year ago, the Senate passed a bill granting D.C. a voting member of Congress. But, it stalled after senators tacked on an amendment that relaxes gun registration requirements and restrictions on semiautomatic weapons in the District.

Sen. Orrin Hatch (R-Utah) plans to block the bill if lawmakers don't change a provision that also gives his home state an extra seat in the House.
He said he doesn't like the way the House bill would elect the new member, which would be Utah's fourth.
The measure would let all Utah citizens vote on the seat, instead of residents in a designated district. Plus, the seat would only be temporary. It would later go to the state next in line for a representative based on the 2010 Census.
According to Senator Hatch's Web site, he will filibuster the bill if it reaches the Senate unchanged. He supported the bill when it passed the Senate last year.
Copyright AP - Associated Press