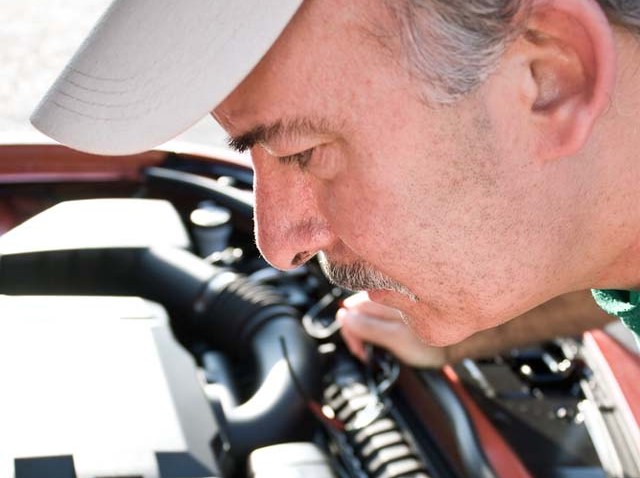 The District of Columbia has done away with vehicle safety checks, but don't worry. You'll still have reason to show up at Half Street SW and wait for a really, really long time.
Sure, it's no longer an 81-point "rigorous, spotting just about everything that could go wrong with your car inspection," as noted by Washington City Paper. Instead, it's a federally mandated emissions test that costs $35.
Earlier this year, the D.C. Council scrapped the safety inspection for most private vehicles. Officials from Mayor Adrian M. Fenty's office said the change would save $400,000 and that there was no clear evidence that the safety checks prevented accidents or traffic tie-ups, the Washington Post reported.
But AAA Mid-Atlantic say inspections do reduce crashes and breakdowns. The group says they are especially important during a recession, when people put off buying new cars.
Then there's the issue of safety. "Something as simple as a turn signal, which may be considered a hassle to fix, could be a matter of life and death," John B. Townsend II, spokesman for AAA Mid-Atlantic, told the Post. "A disabled car can cause everyone to be late. It can throw off an entire commute."
But hey, what's a disabled car in one's way when you've also got potholes, unfinished road work or work crews that don't use traffic signs or markers to steer you around them? Happy driving in the District everyone!
Copyright AP - Associated Press