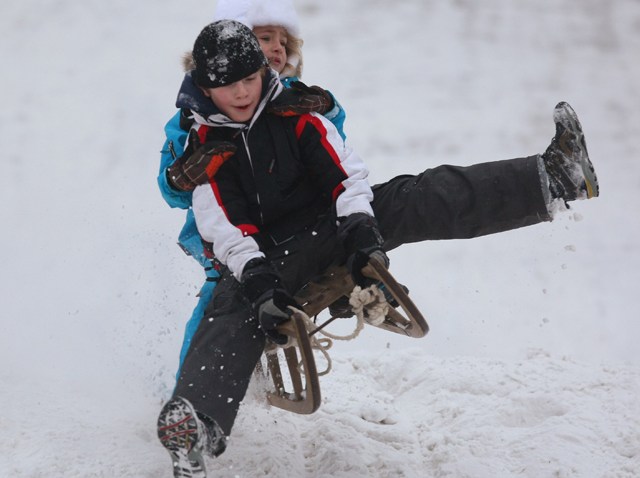 All District of Columbia public schools will be closed again Tuesday due to the weekend blizzard.
All D.C. government offices -- including public schools administrative offices -- will open on time and operate under normal business hours.
The District originally said school would open on a two-hour delay Monday, but officials reassessed because of the condition of roads and sidewalks.
Public schools in Montgomery, Prince George's, Frederick, Charles and St. Mary's counties in Maryland also will be closed
In Virginia, Alexandria and Arlington and Prince William counties will be closed Tuesday. Fairfax County schools already planned to be closed Tuesday, but the school system added Wednesday. Loudoun County Public Schools are closed all week.
Parents are encouraged to check the school district's Web site for all the latest updates.
Click here for the complete list of school and government closings.