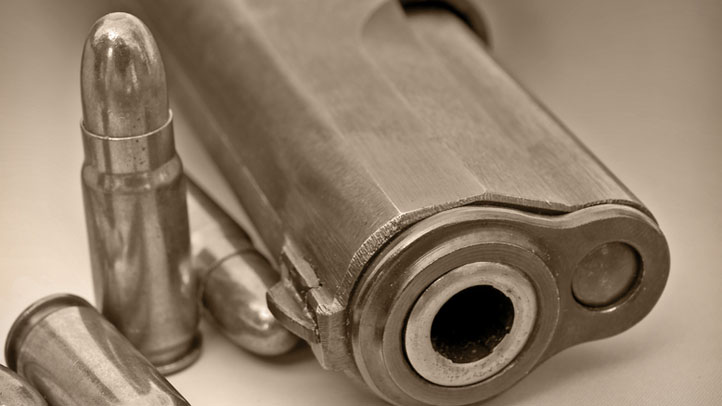 D.C. police are currently investigating three shootings that took place overnight Friday.
The first two shootings took place at nearly same time and the same location
At 10:19 pm police were first called to the unit of block of Mississippi Ave. SE for a shooting that left the victim in critical condition.
Shortly after, police were again called to a shooting in the 4000 block of S. Capital St. SE leaving another victim in critical condition.
At 1:46am police then responded to a homicide in the area of Eads and 60th St. NE, where an adult male had been killed.
Police say they do not believe the shootings are related. The investigations continue.