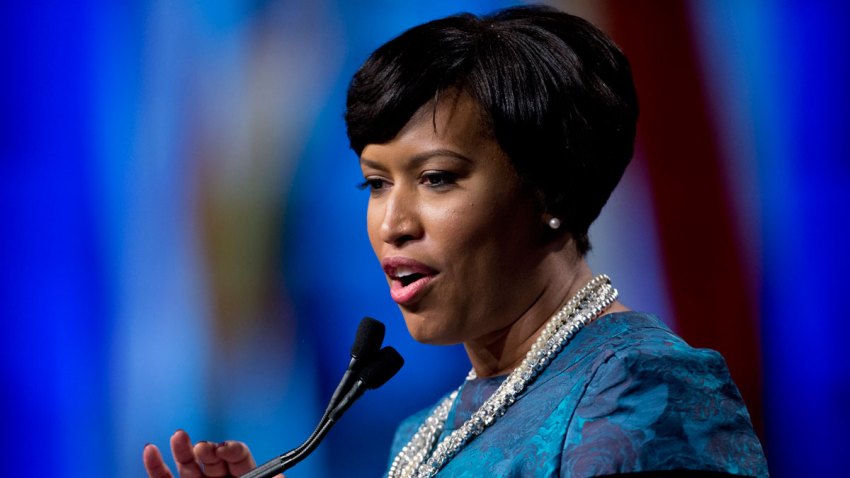 District of Columbia Mayor Muriel Bowser is set to meet with officials from the three major credit rating agencies.

The Democratic mayor will participate in the annual meetings in New York on Thursday.

Following last year's meetings, Moody's upgraded the rating for the District's general obligation bonds, citing its strong economy and robust reserve funds. The city government has enjoyed surpluses over the past several years. Any improvements to the city's bond ratings would mean lower interest rates when the government borrows money.

Copyright AP - Associated Press