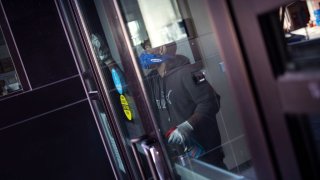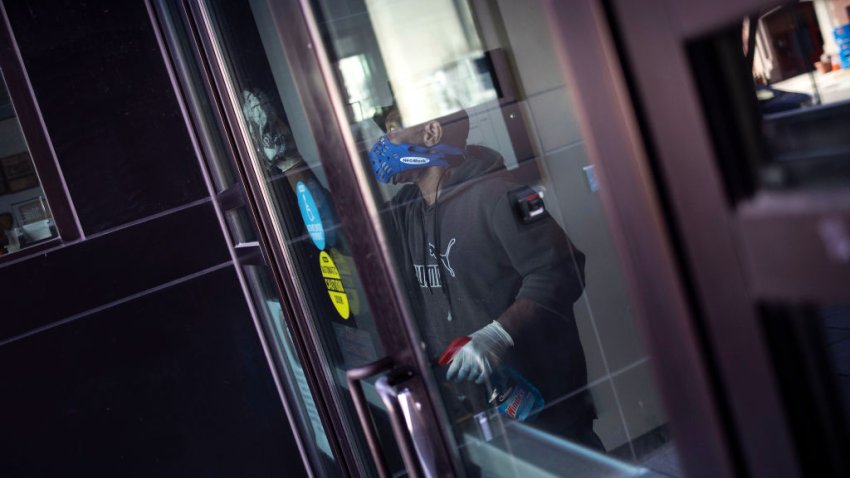 D.C. Public Schools will remain closed through the academic year, which now ends three weeks early, the mayor announced Friday. Learning at home will continue through the spring and summer.
Amid dramatic measures to slow the spread of coronavirus, the school year in D.C. will now end May 29. It previously was scheduled to end June 19.
Officials are considering starting the 2020-2021 school year three weeks early, D.C. Mayor Muriel Bowser said.
Learning will continue through the summer, either from a distance or in person. Bowser said she would announce further details on May 15.
She thanked students, families and educators for their efforts in distance learning and said the decision to close schools was tough.
"Closing our school buildings was one of the most difficult decisions I've had to make during this pandemic," she said.
Local
Washington, D.C., Maryland and Virginia local news, events and information
There are students with whom the school district has had no contact since school buildings closed, the mayor said. Figures were not released. 
"If you have not made contact with your child's school since March 16, we need to hear from you," Bowser said.
Bowser said officials are still working to close the digital divide and provide computers and internet. The city has distributed 16,000 devices and 5,000 hot spots. High schoolers were first to get devices. Elementary schoolers and middle schoolers are set to get them next.
"This pandemic has put a huge spotlight on one of the huge inequities in our country," the mayor said about the digital divide.
A plan for high school graduations is still underway, schools chancellor Lewis Ferebee said.
"We have not forgotten about you and it is our full intent to recognize you," he said.
Social distancing measures may be required for the 2020-2021 school year, Deputy Mayor for Education Paul Kihn said.
Stay with NBC Washington for more details on this developing story.