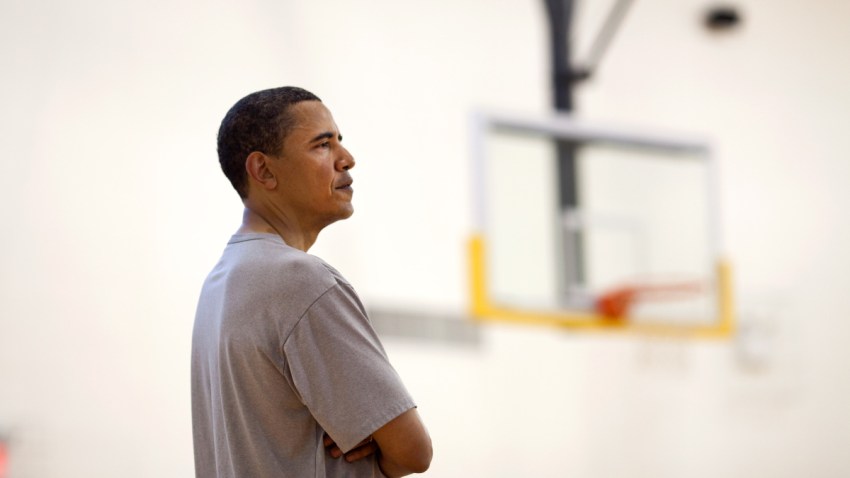 A northern Virginia man has tried twice to get into a self-defense class offered by the Loudoun County Sheriff's Department.

The only problem is, the workshop is for women. The course teaches self-defense tactics to fend off rapists and domestic abuse.

Edward Myers, 52, from Sterling, has filed a sexual discrimination lawsuit against the county's sheriff department, the Washington Post reported. Myers claims that his civil rights have been violated because officers won't let him join the class.

Myers originally tried to join the class in 2010, when his wife dropped out and he tried to go in her place. He was turned away again in the spring of 2011.

The Post reports:
Myers tried again this spring, leaving a voice mail with the sheriff's office to register for an April 26 workshop. But when he went to the Northern Virginia Criminal Justice Training Academy in Ashburn, Simpson met him at the door with a notice of trespass.

"Simpson explained that women, some of which might have been raped, would be uncomfortable with men in the classroom," the complaint states.

Myers said in his suit that everyone should have access to the course material, man or women. If the Sheriff's Department does not release all the info, his lawsuit calls for them to be fined.
He filed his complaint in Alexandria federal court.