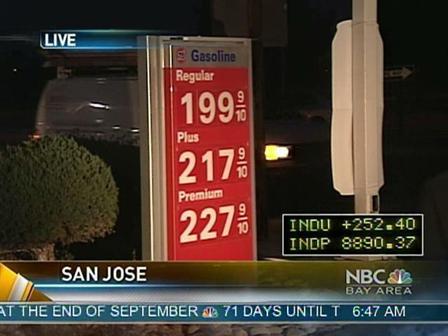 D.C.'s fire chief is making some changes after two incidents this week that left residents questioning the response times of ambulances.

In one case an injured police officer had to be transported by a Prince George's County ambulance, and in another, a stroke victim was taken to the hospital on a fire truck.

D.C. paramedics will now have reserve ambulances standing by in case their ambulance breaks down.

"It's something that the chief has been working on that we just put into practice this week," Deputy Mayor Paul Quander said.

Previously, if a D.C. ambulance broke down or had to be taken out of service, there were no backups available.

Officials acknowledged at least four ambulances that could have transported that police officer Tuesday night had mechanical problems.

Thursday night when a senior citizen suffered a strike, the closest ambulance was seven miles away, so the man was transported by fire truck.

"This particular case yesterday was a good decision by the paramedic firefighter that was on the scene, and it was best for the patient to get to the hospital as quickly as possible," Deputy Fire Chief Demetrious Vlassopous said.

For the first time this week, the Fire Chief Kenneth Ellerbe faced reporters to defend his department Friday.

"I think that our department responded as best it could," he said.