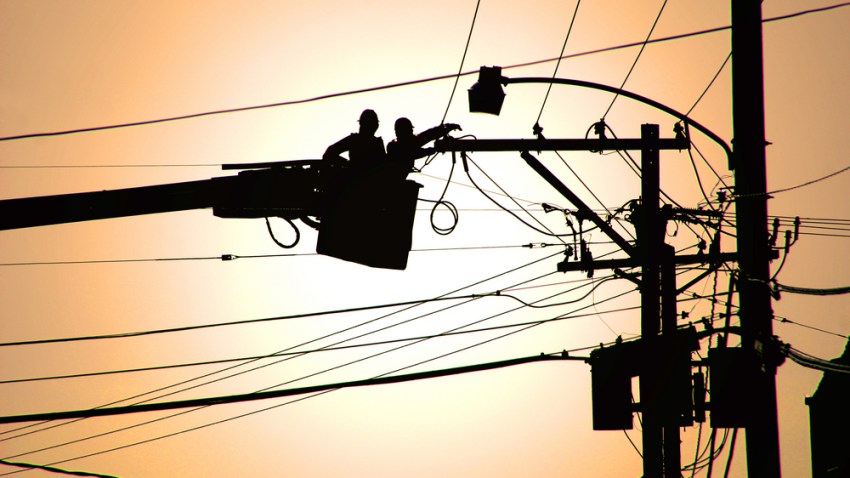 Pepco expressed condolences after a Wednesday robbery in which suspects posed as utility workers resulted in a fatal shooting.

On Wednesday, two men wearing blue utility worker uniforms pretended to be Pepco employees to gain entry to a home on Livingstone Endeavor Drive in Prince George's County. During the robbery, police said the two men shot David Williams, 44. He died at the scene.

"First and foremost, on behalf of the Pepco community, I would like to offer my deepest condolences for the family and friends of the shooting victim," said Pepco president Thomas Graham in a release.

He also offered customers some guidance: "If a Pepco employee comes to your door, ask them for identification; if they don't have it, call the police. Do not let them enter."

Thomas said customers should ask Pepco employees to present their photo ID's when visiting their homes.