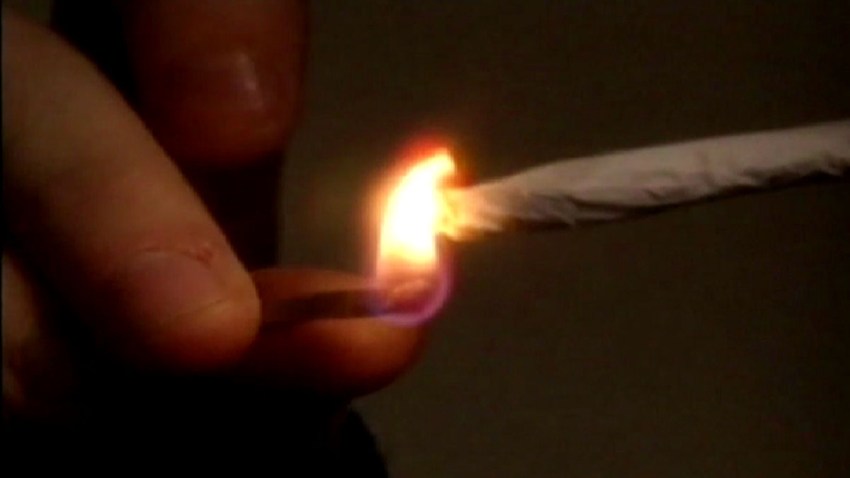 The D.C. Council is set to debate whether to permanently ban marijuana smoking inside businesses or clubs that charge a membership fee.

Advocates for loosening the city's marijuana laws have pushed for the city to carve out an exception to the law that restricts pot smoking to private residences. Mayor Muriel Bowser and Police Chief Cathy Lanier have pushed for the permanent ban, which the Council will take up on Tuesday.

Possession of up to 2 ounces of pot for use in the home has been legal in the District of Columbia since early last year. Congress has barred the District from further liberalization of its pot laws. But advocates say there are loopholes that would allow the city to allow smoking in clubs or other designated places, with restrictions.
Copyright AP - Associated Press