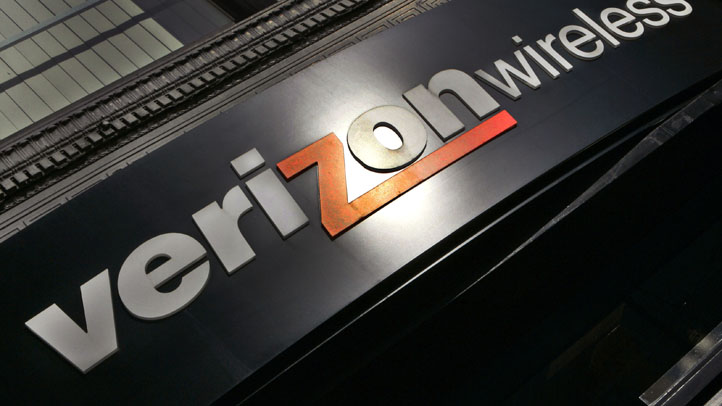 The strike by thousands of employees of Verizon Communications Inc.'s landline division has led to some accusations of illegal activity, and at least half a dozen arrests.

Verizon says workers engaged in illegal picketing Monday by blocking nonunion employees from accessing company facilities.

Police in Baltimore County, Md., say six striking workers were arrested Monday morning for blocking the driveway of a facility in Randallstown.

Verizon also claims to have found and repaired a dozen acts of sabotage. The company says fiber-optic cables were deliberately cut in 10 locations, including Bel Air, Md.

A spokesman for the Communications Workers of America says he's not aware of any untoward activity by union members and says striking workers are given specific instructions about permissible activities.

Copyright AP - Associated Press