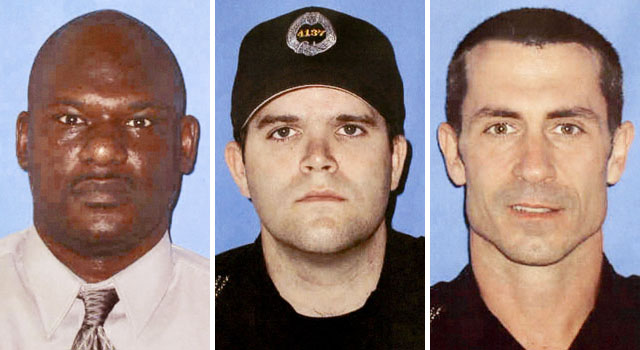 A scheduled vote by the Alexandria City Council on the proposed plan for a long-term redevelopment program did not happen Saturday, delayed by a wide-ranging discussion on the plan's details.

The plan calls for major redevelopment of the waterfront area from Robinson Terminal to Windmill Park. In the proposed scheme, which would unfold over the next two decades, new, denser, commercial space would spring up, open public space would be created, and docks for ferries and historic ships would be installed.

One of the more controversial elements of the plan is to allow boutique hotels onto the waterfront. The city's zoning laws have restricted them from the area previously, but these smaller accommodations, with 150 rooms or less, are a big part of the plan.

Community groups say they want to make sure that that the development does not leave the essential parts of Alexandria behind.

"We would like to preserve history, so that when visitors come here, that's what they see. They are presented with a history of Alexandria, and how important it has been with our nation," said, Boyd Walker, a community activist.
The proposed plan on the city's website describes a waterfront area portioned into three commercial "rooms," and radiating from a new public plaza, called Fitzgerald Square.

Former vice mayor Andrew Macdonald worried that this kind of development would make Alexandria look like Crystal City. ""High-density development, big boxes, immense monolithic structures that impeded views of the water," he said to WAMU, describing what he feared.
Residents, already alarmed by new traffic coming to the area from the Mark Center, are also worried about more congestion on the waterfront.
Alexandria's mayor said the plan that was presented to the council came out of over 100 meetings with the community, developed over the course of a year and half. Speaking to NBC4, he stressed that even if adopted, there is room built in to evolve and "tweek" the vision.

"Its a concept plan, that we'll be approving. This development is not going to occur in a year, or two years," said Mayor William Euille,"its over a 10, 15, 20 year time period."

Euille said that even without the plan getting approved over the weekend, he is committed to seeing it pass during the current legislative session of the Alexandria city council, which runs through June.