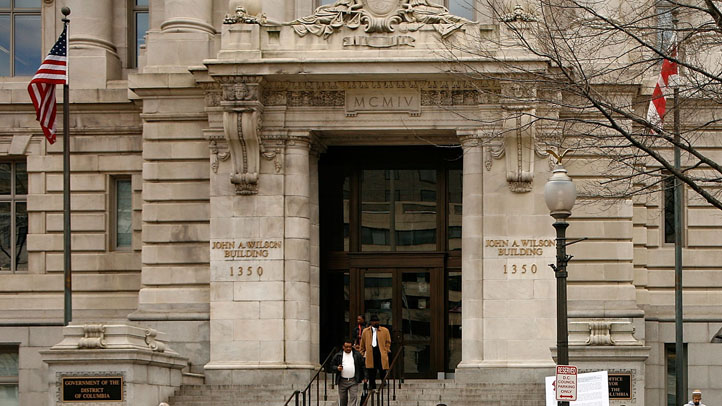 District of Columbia officials say school bus drivers are among the top 10 offenders in a scheme to collect unemployment benefits while employed by district government.

Nearly 90 employees were suspended on Monday and another 40 employees were implicated in the scheme. City officials estimate that working employees have received $800,000 in benefits since 2009.

According to The Washington Post, Attorney General Irvin Nathan said Wednesday that it doesn't look like there was any ``ring leader or collusion'' in the scheme.

Nathan says six of the top 10 offenders were D.C. Public Schools employees, and most of those were bus drivers. He says workers who got benefits signed documents claiming that they were unemployed, which is a violation of the district's False Claims Act.

Copyright AP - Associated Press