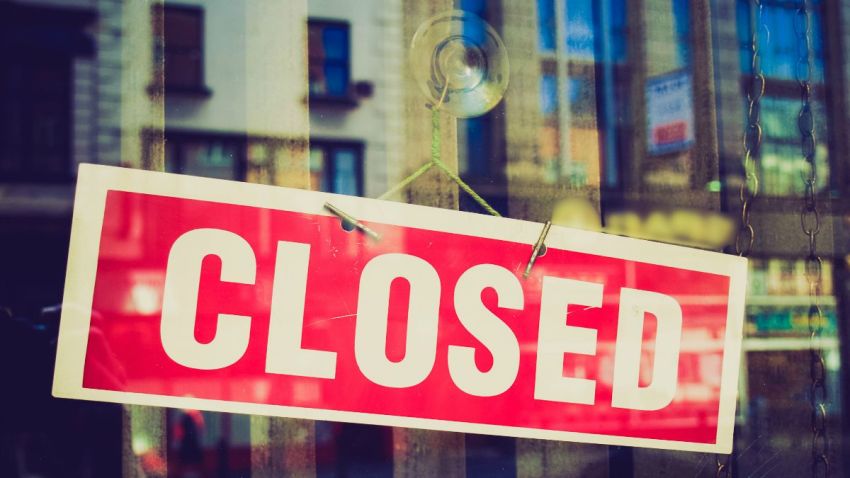 If you want to check out the Museum of Crime and Punishment, do it by Sept. 30 -- because that's the last day it will be open to the public.
Tickets are still available for anyone looking to visit before the doors close.
"We are incredibly disappointed that we were asked to leave our building and did everything possible to try and work with our landlords to stay but nothing seemed to change our fate," said museum CEO Janine Vaccarello in a release. "But due to various circumstances with our lease agreement, we really don't have a choice."
The museum will continue to offer some programs after its official closure, such as the Assassinations in the Capital walking tour and traveling educational programs.
The museum opened in Chinatown in May 2008.