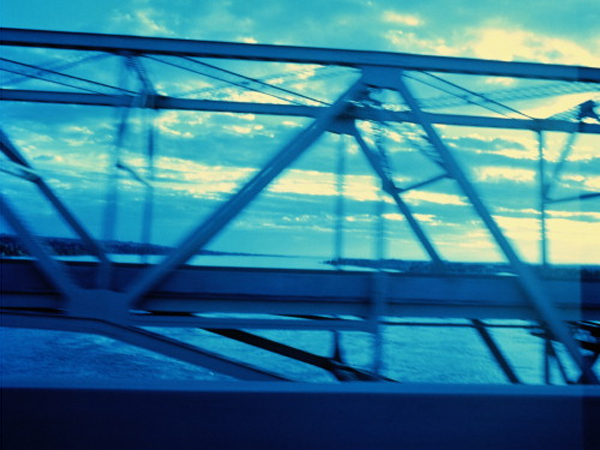 Washington -- D.C. officials say they're moving ahead with plans to replace the 11th Street bridges running across the Anacostia River, but a local historic preservation group hopes to stop them.
D.C. Mayor Adrian Fenty said Friday that the city has selected contractors for the $300-million project to build new bridges in place of the current ones, which the city has deemed "deficient."
The city chose two companies, the Sweden-based Skanska and the La Plata, Md.-based Facchina.
But the Capitol Hill Restoration Society filed a lawsuit in February against the federal government and the city, saying the project would cause environmental problems and other issues.
The project will create two sets of bridges for local and freeway traffic. Construction is scheduled to begin in August.