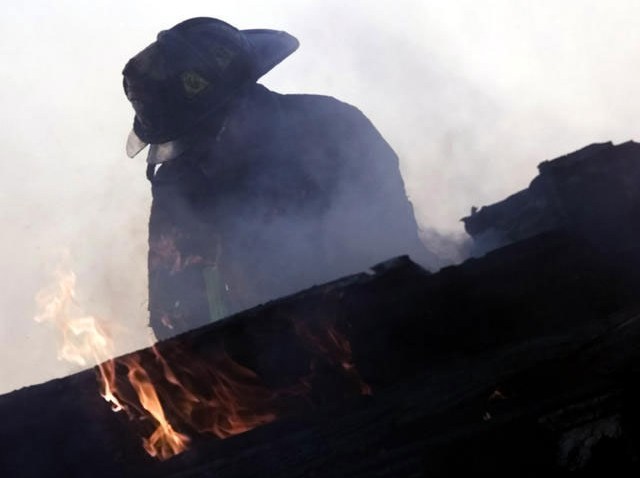 A 5-year-old boy was killed and six other people were injured in a house fire in southeast Washington Friday night.
Firefighters received the call of a fire in the 3100 block of Buena Vista Terrace just after 6 p.m. According to fire investigators, it appears the blaze started on the bottom floor of a two-story apartment building, and the people who lived there just could not get out.
"The fire started in the front apartment, which cut off their exit out the front door," Battalion Chief Terry Reynolds told News4. "Everyone went to the back, and they were held up by bars in the windows. Our crews cut the bars off pretty fast and removed seven people."
Five of those people were rushed to the hospital, where the 5-year-old boy was pronounced dead. Two other children were among the injured, and doctors treated a firefighter for severe burns to his hands.
The cause of the fire is under investigation.