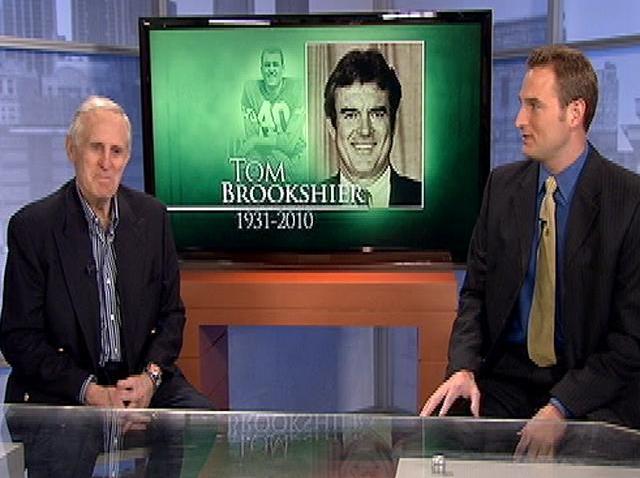 An 8-year-old boy who was injured in a car crash earlier this month has died from his injuries.
Chionesu Amona-ra of Chillum died Monday, according to Prince George's County police.
Amona-ra was injured Nov. 5 when the car he was riding in collided with another vehicle. Police say the car Amona-ra was in was trying to turn onto New Hampshire Avenue when it hit another car.
Another passenger in the car Amona-ra was riding in was also critically injured.
Police say both drivers and three other passengers suffered injuries that are not life-threatening.