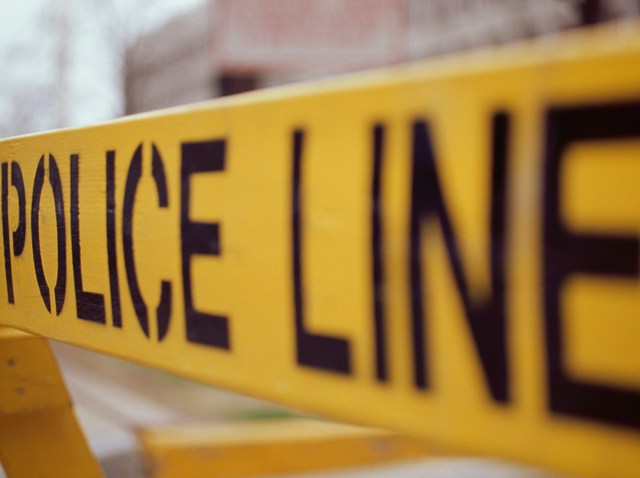 An Ellicott City, Md. couple was found dead in their home Saturday night by one of their three young children.
The child ran to a neighbor's home around 6 p.m. After hearing the child's story, the neighbor called 911.
EMS crews arrived at Bonnybridge Place to find the bodies of Clare Stoudt, 35, and Reginald Van Graves, 49. Both appeared to have been shot to death.
Howard County found no sign of an intruder. Investigators are analyzing a gun found at the scene.
The three children, who lived at the home, ranging in age from two to seven, are now staying with family members. Police have assigned crisis counselors to help them through the tragedy.
Investigators are working to figure out circumstances surrounding the deadly shooting, including a motive.