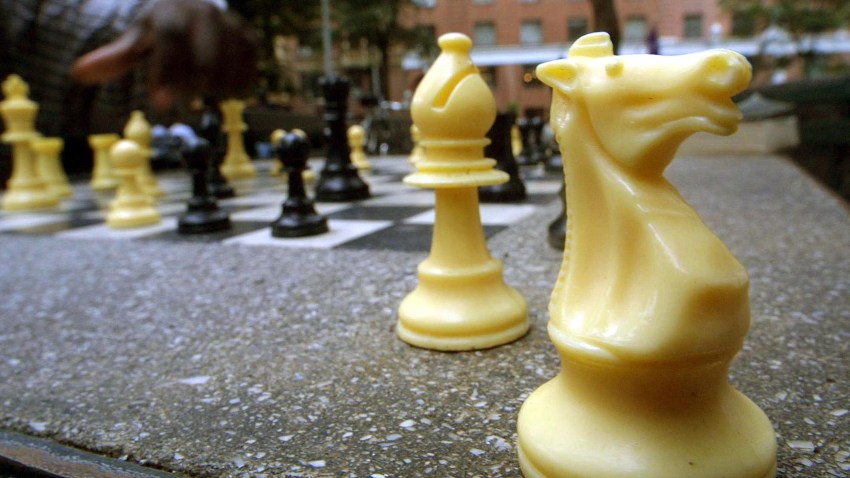 Former president James Madison was an avid chess player, often challenging Thomas Jefferson to see who ruled the board.
Now Virginia archaeologists have unearthed pieces of two pawns from Madison's personal set.
They recently discovered the pieces during an excavation of the fourth president's Orange County home.
Montpelier archaeology director Matthew Reeves said this find tells us more about Madison.
"These pieces are a treasure, and reflect Madison's intellectual pursuits and social life," Reeves said.
Researchers say that they've recovered enough of the pawns to figure out what Madison's entire chess set looked like.
Copyright AP - Associated Press