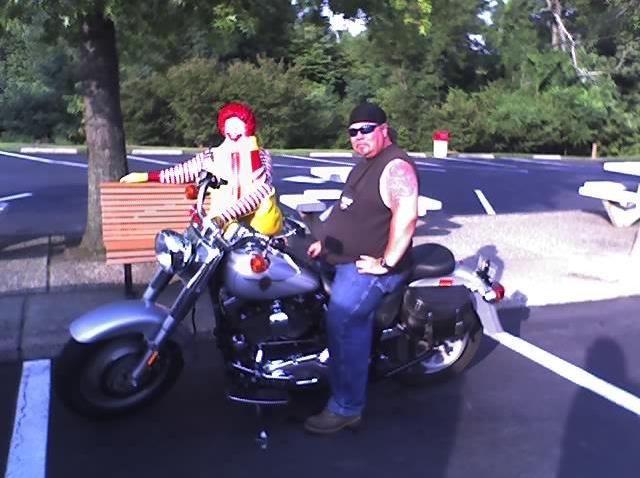 Join News4 for a celebration of the history, culture, art, food and people in our local Asian American and Pacific Islander communities.
In these clips, News4's Eun Yang and Angie Goff talk with some of the leaders of those communities, including a chef who risked everything in search of the American dream (you'll want to check out his special recipe, below) and a woman who survived war and cancer to become sucessful in her new home.
Here are selections from our News4 special that aired Saturday. If you want to see the whole special, tune in to Cozi on Sunday at 6:30 p.m. Click here for Cozi listings.
AALEAD Helps Students Succeed
Single Mom's Triumph Over War, Welfare and Cancer
Culture and Cooking With Chef Tim Ma
Korean Tradition Predicts Child's Fortune
Konrad Ng Launches Groundbreaking Projects At Smithsonian
Japanese Ambassador's Residence in Harmony With Nature
And here's the recipe for Chef Ma's 5-spice chicken breast with black wild sweet rice, rice wine beurre monte, and tonkatsu sauce:
Chef/Owner Tim Ma of Water & Wall in Arlington, Virginia and Maple Ave. Restaurant in Vienna, Virginia.
5-Spice Chicken Breast
2 chicken breast, skin on
1 cinnamon stick
1 pod star anise
1 tbsp fennel seed
2 cloves
10 szechuan peppercorns
1 cup tamari
1/2 cup water
Method:
Combine all ingredients into a nonreactive container and marinate for 24 hours
Wild Sweet Rice
1 shallot small dice
2 cloves garlic minced
2 tbsp butter
2 cups wild sweet rice
1 pod star anise
1 can coconut milk
1 cup chicken stock
Method:
Sweat shallots and garlic in butter till translucent
Add wild sweet rice, star anise and toss to coat with butter/shallot/garlic mixture
Add coconut milk and cook until coconut milk almost gone
Add chicken stock and cook until chicken stock almost gone
Check for rice doneness, use more chicken stock if needed to cook rice through
Rice Wine Beurre Monte
1/2 cup chicken stock
1 stick butter (cold)
1 tbsp rice wine vinegar
salt and pepper to taste
Method:
Heat chicken stock to a simmer
Add butter 1 tbsp at a time and emulsify into stock
Be sure not to get too hot or else emulsification will not hold
Tonkatsu Sauce
1 tbsp soy sauce
2 tbsp ketchup
1 tbsp dijon mustard
1 tbsp worcestershire sauce
1 tbsp mirin
1 tsp maltose (or honey)
1 tsp garlic powder
1 tsp onion powder
Method:
add all ingredients in a saucepan and heat over low
whisk still combined
To Finish:
Remove chicken breast from marinade and pat dry with paper towel
Deep fry chicken breast in fryer set at 275F for 12 minutes or until golden brown
Remove from fryer and set on paper towel to drain oil
Heat a pan to high and add a touch of oil, discard oil so pan is oiled but not pooling oil
Add baby asian greens and a touch of salt and pepper, careful will sizzle and pop.
Saute asian greens for less than 30 seconds and remove
Place warm rice on plate, sauce with beurre monte and tonkatsu
Add greens and chicken and serve warm.